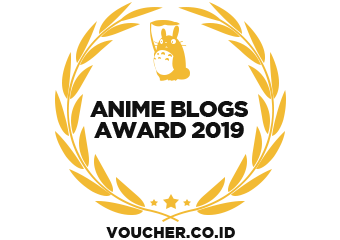 So yeah, I'm nominated for a blog awards thing.
I'm not really sure if I can win this, but a little support is cool. It has ANN and Crunchyroll in it. I'm apparently approached too, so here we are.
Just click the link to vote!
https://voucher.co.id/awards/anime-blogs-award-2019/
Voting ends October 13. Hey, thanks for the love!